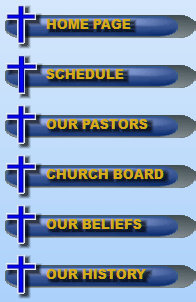 © 2009-Springfield Assembly of God
All rights reserved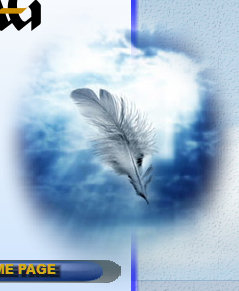 Rev. Marc Aube and Pauline were elected by the congregation in April 2015. They both love Jesus and His Word very much. Pastor Marc desires to lead others to have a personal relationship with Jesus Christ. His passions are to disciple and lead others to live for Jesus with all their hearts, through Spirit filled worship, Bible teaching, serving and witnessing. Pauline loves to serve in any way needed to accomplish the mission that Christ has for them in the community of Springfield, Vermont.
Our Pastors
Rev. Marc and Pauline Aube

"Where the Holy Spirit is preparing people for Eternity"